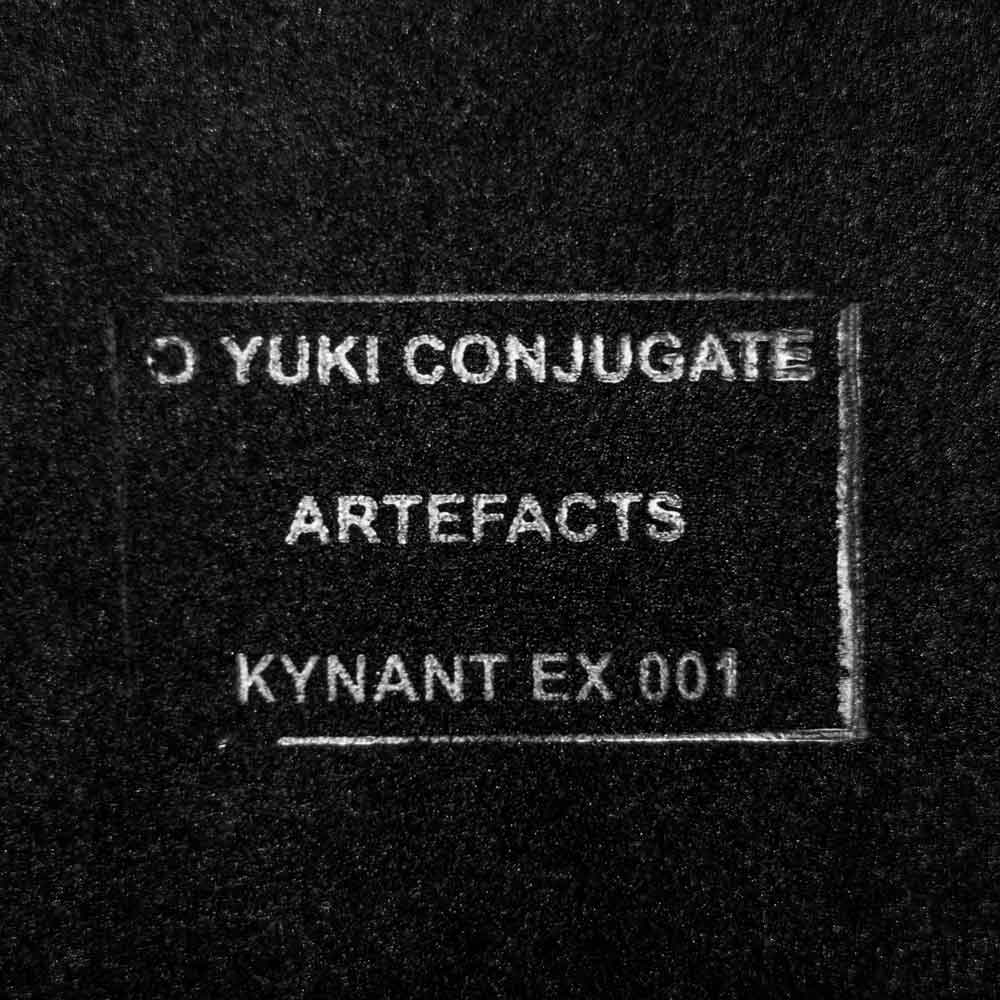 KYN EX 001 O Yuki Conjugate - Artefacts EP
Mastered by Neel
Release date: 05/03/2021, 12" vinyl + digital
Distributed by N.E.W.S.
Kynant EX is a new series for non-dancefloor focused records on hand-stamped vinyl. The first release comes from a legendary UK band, O Yuki Conjugate, who have been making unique experimental music since 1982. The duo have reworked their 2019 album track "Forgotten Summer" into a two-part, 12m45s epic, which starts as broken-beat and ends with a five minute beatless sequence. The B-side houses two new tracks, the first is abrasive and full of dread, the second a bass-heavy ambient cut.
Buy
Buy digital