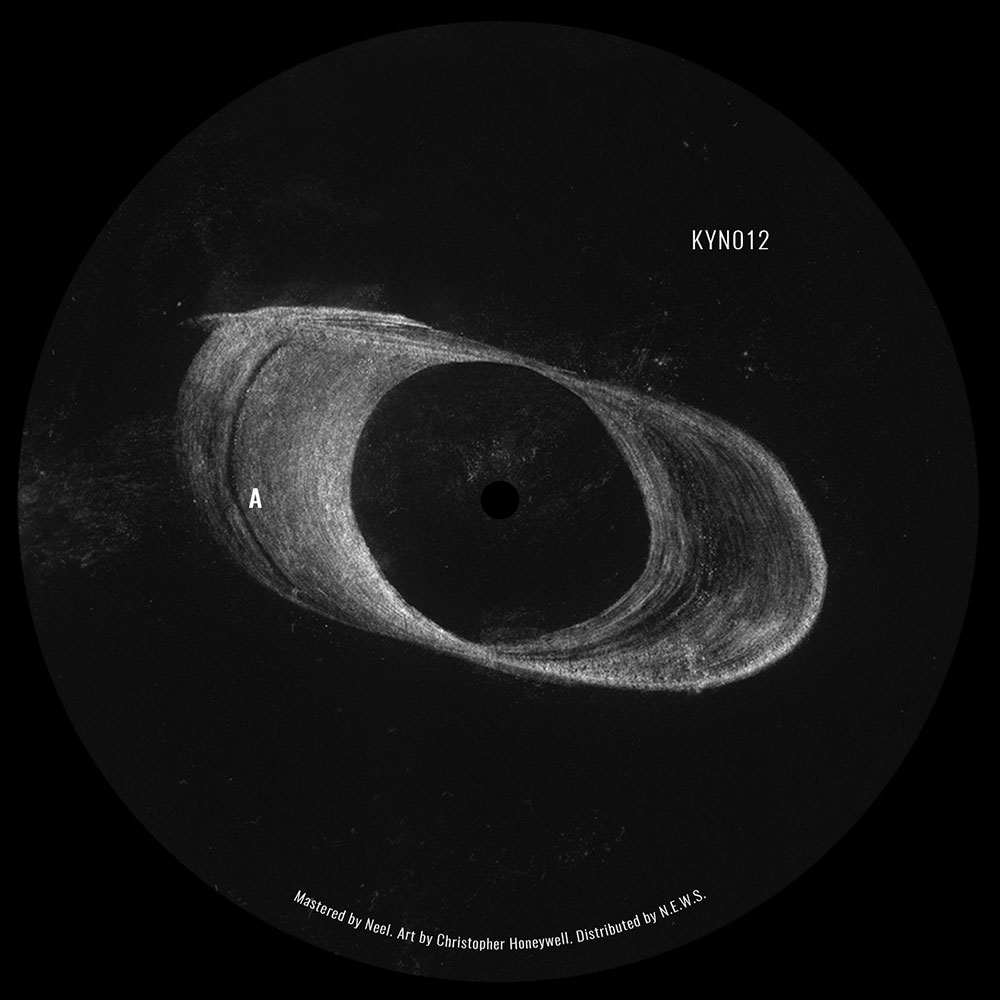 KYN012 Various - K.Y Space EP
Mastered by Neel
Release date: 12/04/2019, 12" vinyl + digital
Artwork by Christopher Honeywell
Distributed by N.E.W.S.
The first Various Artists release on Kynant, 'K.Y. Space'. Mike Parker's unmistakable modulations and the broken-beat, UK techno of Forest Drive West share the A-side. Korridor's ultra-deep sonic exploration leads into fellow Swedish artist Fjäder crafting a downtempo beat in her signature ambient style.
 Mastered by Neel.
Buy
Buy digital