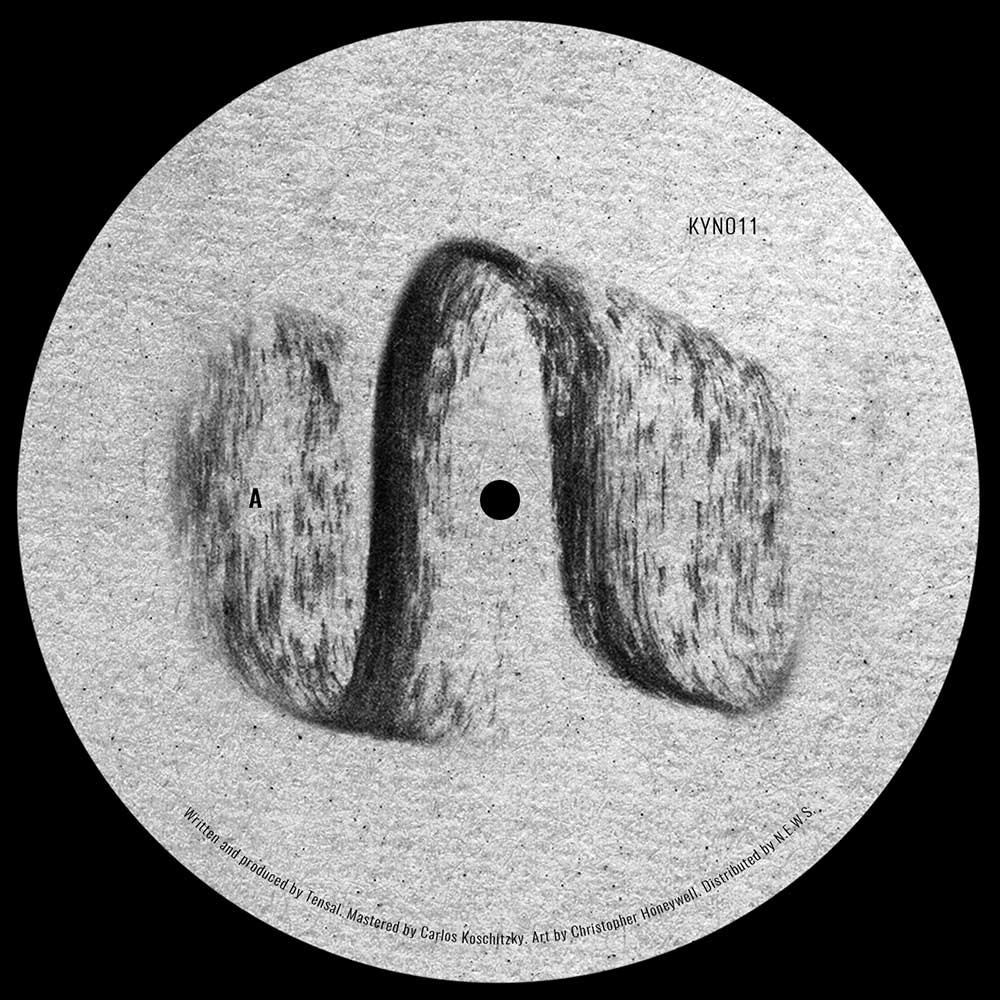 KYN011 Tensal - Industrialsociety EP
Mastered by Carlos Koschitzky
Release date: 16/11/2018, 12" vinyl + digital
Artwork by Christopher Honeywell
Distributed by N.E.W.S.
TTensal returns for a third release on Kynant Records, 'Industrialsociety'. He explores broken-beat and atmospheric techno over four diverse tracks: the off-kilter rhythm of 'Intermixture', two straighter, driving cuts and the melodic, IDM-leaning 'Truebano'.
Buy
Buy digital